Aled Hughes is the founder of Codex Kids. – Fundamental Movement Skills Coach – Fundamental Movements Skills Specialist.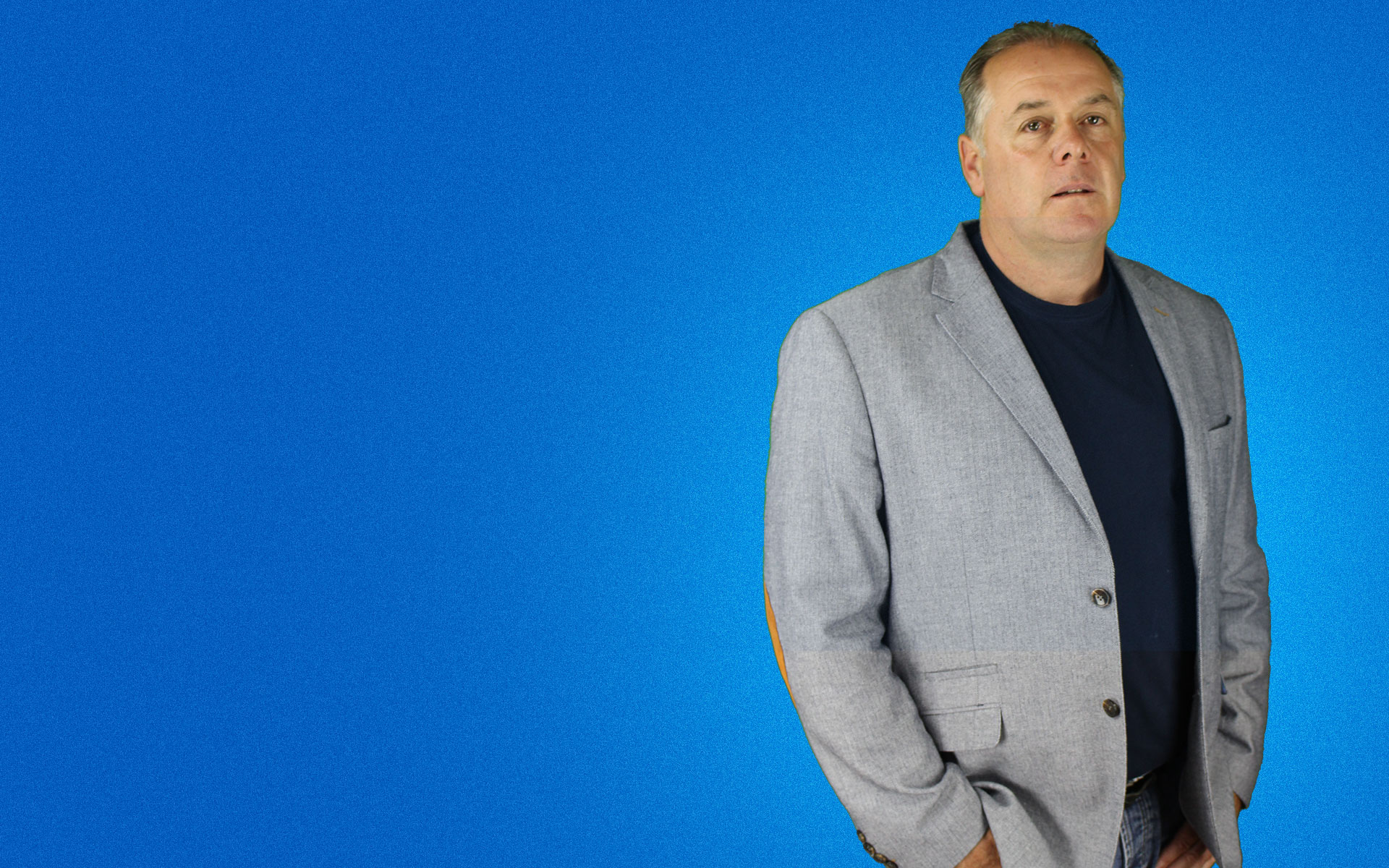 Qualified Fundamental Movement Coach SAQ
Quaified Physical Education Teacher
Speed Coach at Mount Merrion Athletics Club
Certified Youth Fitness Trainer
IRB Level 1 S & C Coach
IRFU S & C Coach
IRFU Level 1 Rugby Coach
BA Hons Human Movement Studies
LTA Professional Tennis Coach
Qualified Sports coach in – Athletics, Badminton, Basketball, Hockey, Football & Volleyball
With a degree in Human Movement Studies (BE'd Hons), Aled starting his sports coaching career in Tennis. After completing his LTA Professional Tennis Coaches Award in the UK he joined David LLoyd Leisure as a Raquets Manager. He helped develop tennis programmes into indoor tennis centres around the UK, and then was brought over to Dublin to help open Riverview in Clonskeagh.
Whilst there, Aled developed Codex Kids. With 3,000 junior members participating in the sports programmes, Aled felt the need to develop a pathway for young athletes to follow. Through the Long Term Athlete Development (LTAD) Pathway Aled developed the FUNdamental phase through Codex Kids.
With the success of the programme, Codex Kids is now running in many school and clubs within Ireland.
Codex Kids focuses on developing the fundamental movement skills in a fun and structured format.
Aled has also developed Speed4Sports and exsportise to develop a broader brand within sports coaching.
Aled is also the Director of Athletics at Mount Merrion Athletics Club.
He developed the club with 9 other local adults who had an interest in developing an athletics club. To date it is a great addition to the local sports clubs and it teaches children, how to run, throw and jump within the athletic disciplines. Aled has a passion as a speed coach and running coach within the Dublin region.
Please feel free to contact Aled at any time.
Fees
Aled charges
€75 per 45 minute session for any private 1-2-1 sessions.
€60 per 30 minute session for any private 1-2-1 sessions
All sessions are payable on the day.
Most outdoor sessions take place in Deer Park. If weather is conducive to learning then session goes ahead. If Aled feels that the weather is poor for learning and progressing then Aled will cancel the session and look to rearrange the session.
Policies in reference to private sessions using indoor or outdoor facilities –
Please turn up 10 minutes to warm up
Please wear suitable clothing
Please bring water to drink
Correct footwear is essential – runners are the best – no crocs, sandals or flip flops allowed.
A fee is still charged if you cancel the session as Aled has paid for the indoor facility in advance.
If Aled cancels the session, no fee is applicable as there is no facility fee applicable.