The Codex Kids Programmes
Children need to learn sports movement skills before they learn sports specific skills. There is a step by step approach to learning FMS (fundamental movement skills) and in our classes we follow a distinct step by step approach. Fundamental motor skills are vital for all children to learn. When children learn the basic physical literacy skills, they achieve higher levels of sports specific skills.
There is a link between physical literacy and Literacy in the classroom. The high level of physical literacy you obtain, the higher levels of literacy is potentially gained. Also research now shows that the healthier and fitter young girls are the higher their academic achievements are in school. Within our programmes of Codex Kids & Speed4Sports we aim to help children achieve their physical and academic potential.
We have Codex Kids classes for children aged 3-11 years old and also we have Speed4sports classes for 8-16 year olds. Please click the image for our weekly classes in your local area.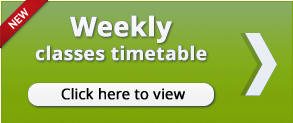 Does your child have issues with motor skill development, poor co-ordination, concentration issues, lack of focus ?
Codex360 could help your child !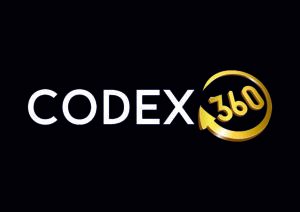 What do young children do at our classes?