WEEKLY CLASSES
Codex Kids & Speed4Sports Classes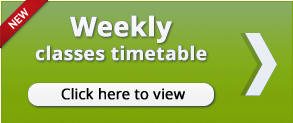 We still have spaces in our weekly classes. Please send in the form and payment ASAP to guarantee your place in the classes.
Congratulations to some of our past athletes who continue to work hard, try their best and are dedicated to achieving their goals
Chris Cosgrave – St Michaels JCT Rugby Winners
Jack Boyle – St Micahels JCT Rugby Winners
Cian O Reilly – Blackrock College SCT Rugby Finalist
Sarah Healy – Irish Cross Country Runner
Hugo O Malley – Blackrock College JCT Finalist
We run weekly running classes for children in South Dublin.
Our classes focus on running correctly, running faster, functional movement, kids fitness, plyometrics, multi directional running, speed training for kids, circuit training etc.